Where to rent a post office box in Haile Plantation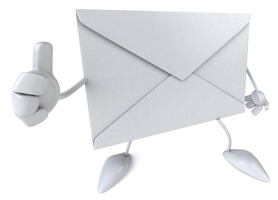 Are you moving to Haile Plantation? Do you want to rent a post office box to forward your mail?
Here are some tips:
The postal annex in Haile Plantation Village Center offers post office boxes, but these are only available for homeowners and business owners in Haile Plantation Village.
If you are looking for a mailbox rental in Haile Plantation proper, try Haile Mail. Previously called Postal Net, Haile Mail has been in our area since 2007. They offer mailbox rentals with a real street address.
The UPS Store in Tower Square by Archer & Tower Road is also an option. Although not in Haile Plantation, it is relatively close by. Like Haile Mail, the UPS Store also offers mailbox rentals with a real street address.
Another option is renting a post office box at the nearest post office to Haile Plantation, which is located at 4600 SW 34th Street in Gainesville, a few miles outside of Haile Plantation. You can order a post office box online easily enough by providing a zip code (Haile Plantation's zip code is 32608) and searching for convenient post office box locations that way.
Hope this information helps you in your move to Haile Plantation!

Google+